Life is too short to have boring nails!
If you are looking for a nail salon that offers professional nail services, we are the place for you. Everything will be done to meet your needs and requirements at our salon. We have expert technicians with years of experience in doing nails professionally while making sure they look natural at all times. They will also listen to what it is exactly that you want, so no matter how big or small a change it may be, we'll do whatever possible just to make specific every client is satisfied with their results!
We're always looking for ways to improve our services and provide you with more than just a basic manicure or pedicure. We want your visit here to be an enjoyable experience, so we'll do whatever it takes! From nail-painting parties on Fridays where everyone can get their nails done together while having fun to hands-on freestyle shaping clients' natural nails into different shapes like stiletto or almond shape; We strive for nothing less than excellence.
Find the style that makes you smile.
Van Nail Salon is all about you, and we take pride in making your experience as easy and enjoyable as possible. We offer various beauty services — from pedicures, dip powders, and waxing to other manicures and pedicures. We keep our work professional and quick, so you can get back to your day feeling refreshed and pretty!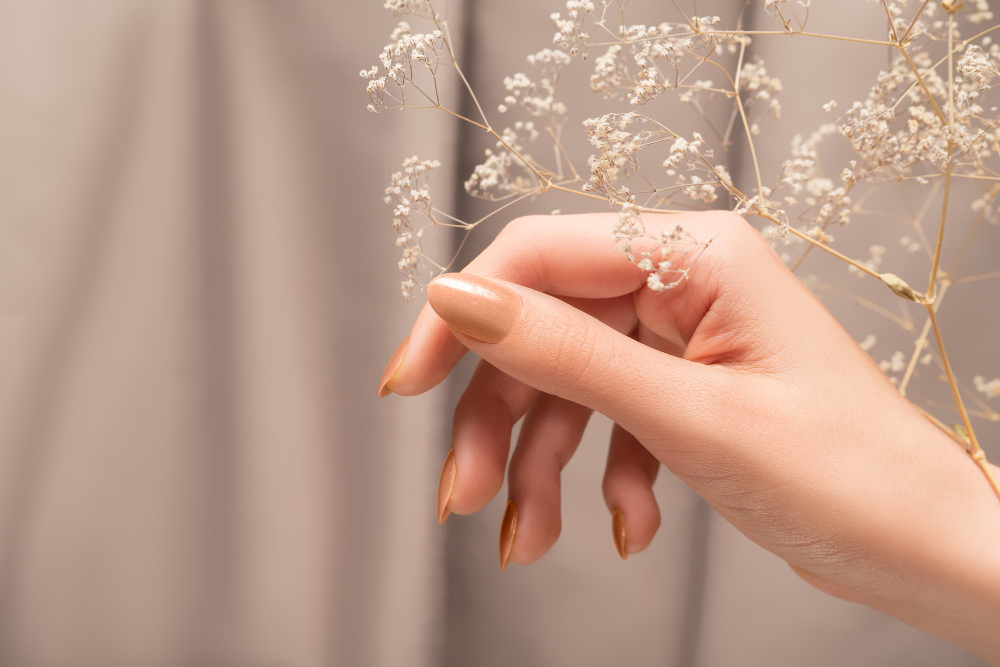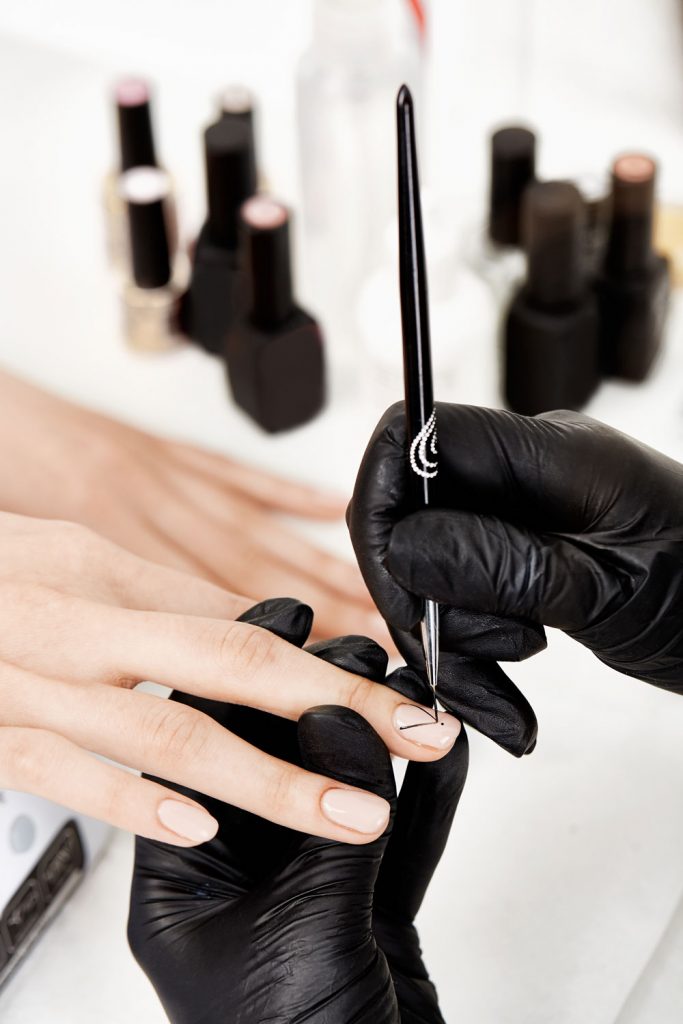 Beautify your nails without having to worry about their health. We can assure you of a one-year guarantee on the product's quality and performance with our nail protection.
Meeting deadlines and keeping good relationships with customers.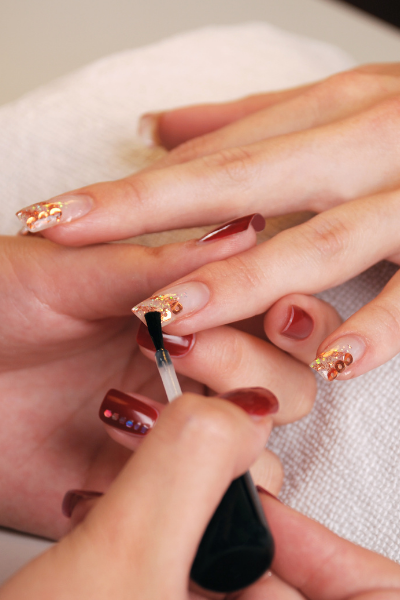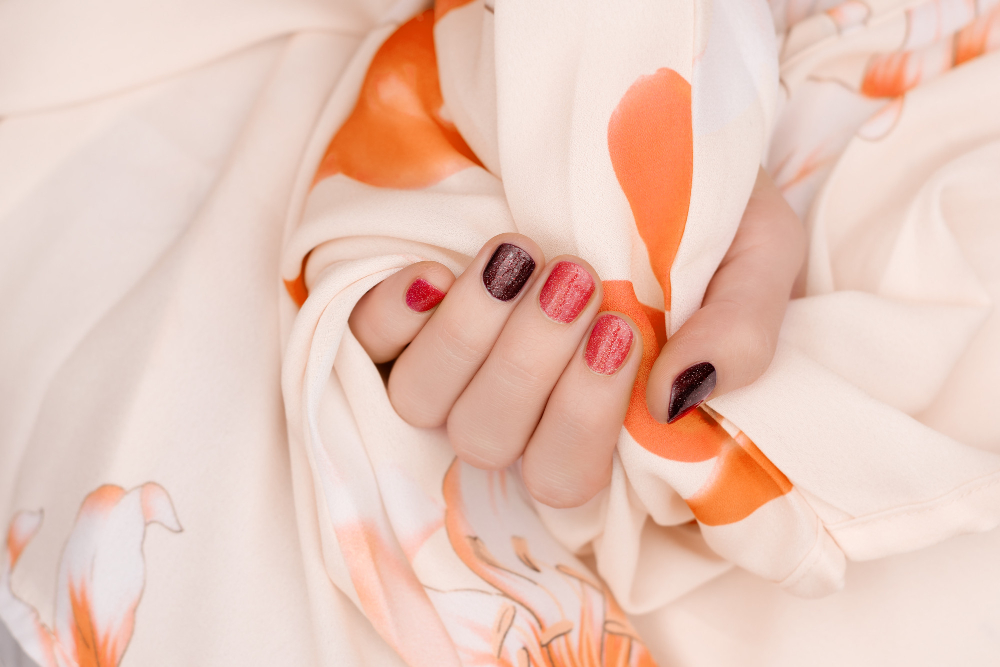 We will keep you up to date on what's happening in the world of nail polish. We're committed to bringing you all the insider information that nobody else can provide!
Providing a pleasant, productive working environment to each customer and creating a cooperative working environment.